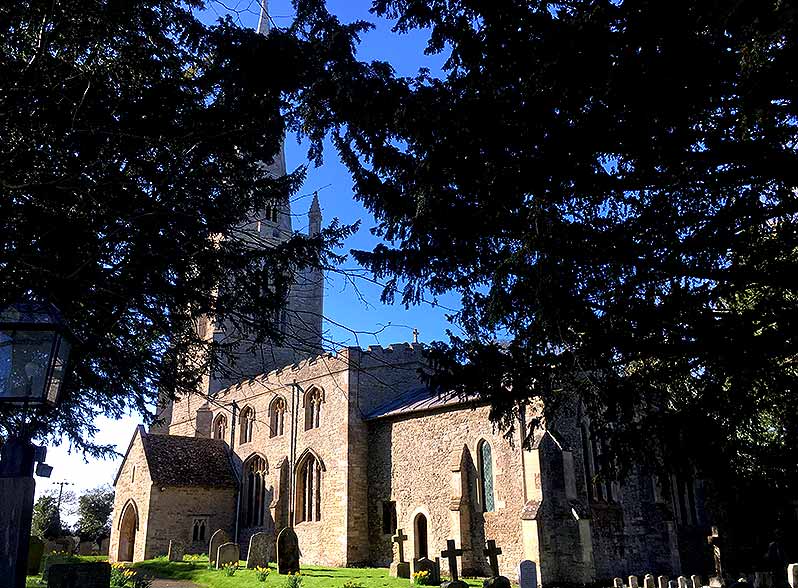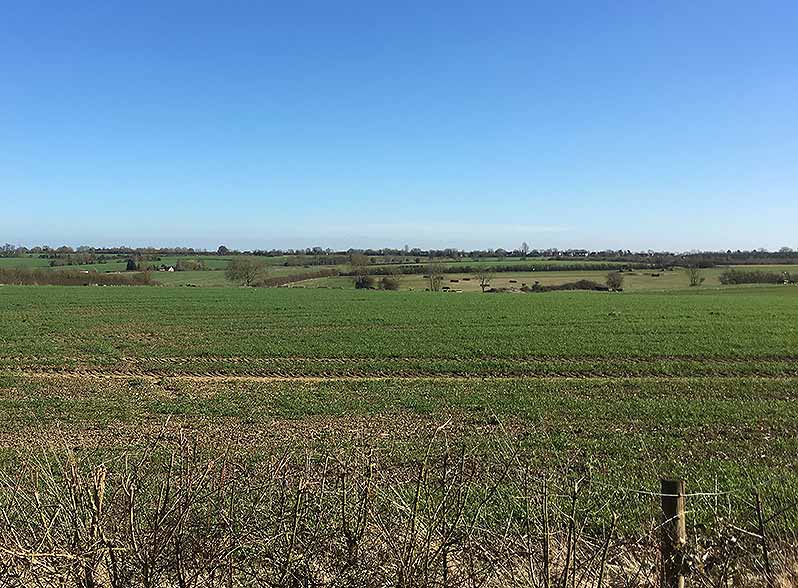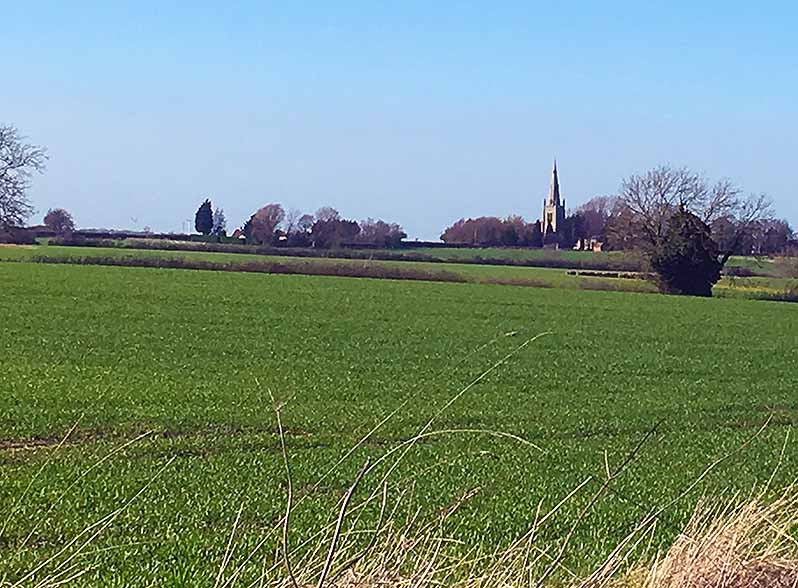 Keysoe - Woodland Burial
Because of the close proximity to Keysoe village, the Burial Ground is often referred to as the Keysoe Woodland Burial Ground.
Keysoe itself is a small, scattered village that has seen little change in the last few hundred years. St Mary's Church lies to the south west of the village. An elegant medieval construction (late 12th century onwards) - visible from the Woodland Burial site.
Keysoe now falls within the Borough of Bedford, part of the Bolnhurst and Keysoe civil parish. It was originally part of the hundred of Stodden and source of a strong, ancient mineral spring.
It is several miles North of Bedford in scenic, rolling countryside. In ancient times, it was predominately Oak woodland; a feature we hope to restore with the passage of time.
Location and Directions
Note - Map markers may not show in older browsers. If that is the case, just use the Zoom button and it should centre on the location you need.
Directions to Keysoe Church
To help plan your journey and to simplify matters, we have incorporated a route planner that takes you directly to the Church, just slightly to the West of Keysoe centre. Simply enter your departure address, nothing else (a post code works well) and press the 'get directions' button.
The website will automatically obtain directions for journeys via car and bus courtesy of Google Maps.